Adjusting efforts in the global greenhouse: Responding to trade, technology and responsibility challenges of European energy and climate policies (completed)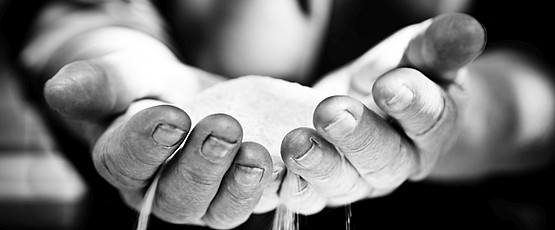 March 2013 – March 2015
Partner: Lukas Meyer
Post-doc: N. N.
Funded by the Austrian Climate Research Programme

The achievement of European energy and climate targets is increasingly challenged by international trade of energy and energy intensive goods that impact the effectiveness of domestic greenhouse gas mitigation. Increasing flexibility regarding the location of renewable electricity generation and its trade opens up new opportunities for decarbonizing the economy, but adds to the complexity in designing effective and fair climate and energy policy.

Led by Birgit Bednar-Friedl, Department of Economics at Graz University, this project aims to address these challenges by carrying out a comprehensive model-based analysis of technological options, with a focus on solar power, as well as of economic impacts, and normative considerations.

The Section Moral and Political Philosophy (with Lukas Meyer serving as Partner and a Post-doc being employed in the project) will be responsible for the normative assessment of these policy options towards a low carbon economy.

In particular, the normative part of the project assesses principles of distribution of
climate mitigation and adjustment cost. Increasing global flexibility in meeting energy and climate targets bring about a set of new fairness and justice challenges. The aim is to identify an appropriate set of principles of distributive justice that allows specifying criteria for assessing the regional distribution of mitigation and technology adjustment efforts taking into account relevant differences between world regions.
Contact
Head of the section
Univ.-Prof. Dr.
Lukas
Meyer
Contact
Office and project management
Attemsgasse 25/II
8010 Graz
Mag.
Kanita
Kovačević
please contact for an appointment