Doctoral Programme Climate Change (ongoing)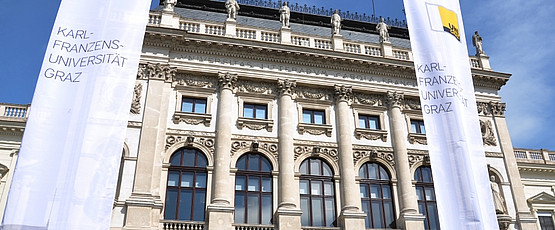 Anthropogenic climate change has emerged as one of the main areas of concern in the 21st century. Strategies to deal with climate change and its possible consequences are imbued with uncertainty. The DK attempts to reach a better understanding of climate change uncertainties and, while doing so, to develop criteria for thresholds, namely critical points where a small change in a system suffices to induce a qualitative change in the system or in different systems. These considerations will be connected with the development and evaluation of possible strategies to cope with climate change.
For further information please visit the Doctoral Programme Climate Change website.
Contact
Head of the section
Univ.-Prof. Dr.
Lukas
Meyer
Contact
Office and project management
Attemsgasse 25/II
8010 Graz
Mag.
Kanita
Kovačević
please contact for an appointment