Intergovernmental Panel on Climate Change (IPCC), 5th Assessment Report (completed)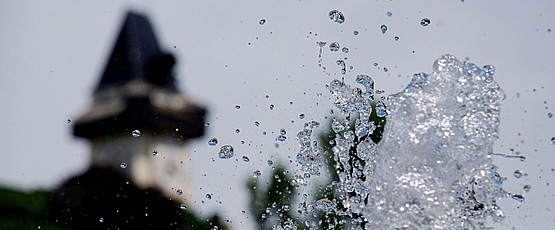 May 2010 – April 2014
IPCC and Austrian Federal Ministry for Science and Research

Lukas Meyer serves as Lead Author for Ch. 3 "Social, Economic and Ethical Concepts and Methods" of Working Group III on Mitigation. The IPCC Working Group III assesses all relevant options for mitigating climate change through limiting or preventing greenhouse gas emissions and enhancing activities that remove them from the atmosphere. The 5th Assessment Report will be published in 2014.


Contact
Head of the section
Univ.-Prof. Dr.
Lukas
Meyer
Contact
Office and project management
Attemsgasse 25/II
8010 Graz
Mag.
Kanita
Kovačević
please contact for an appointment